joy deserves to be documented
welcome to sevier media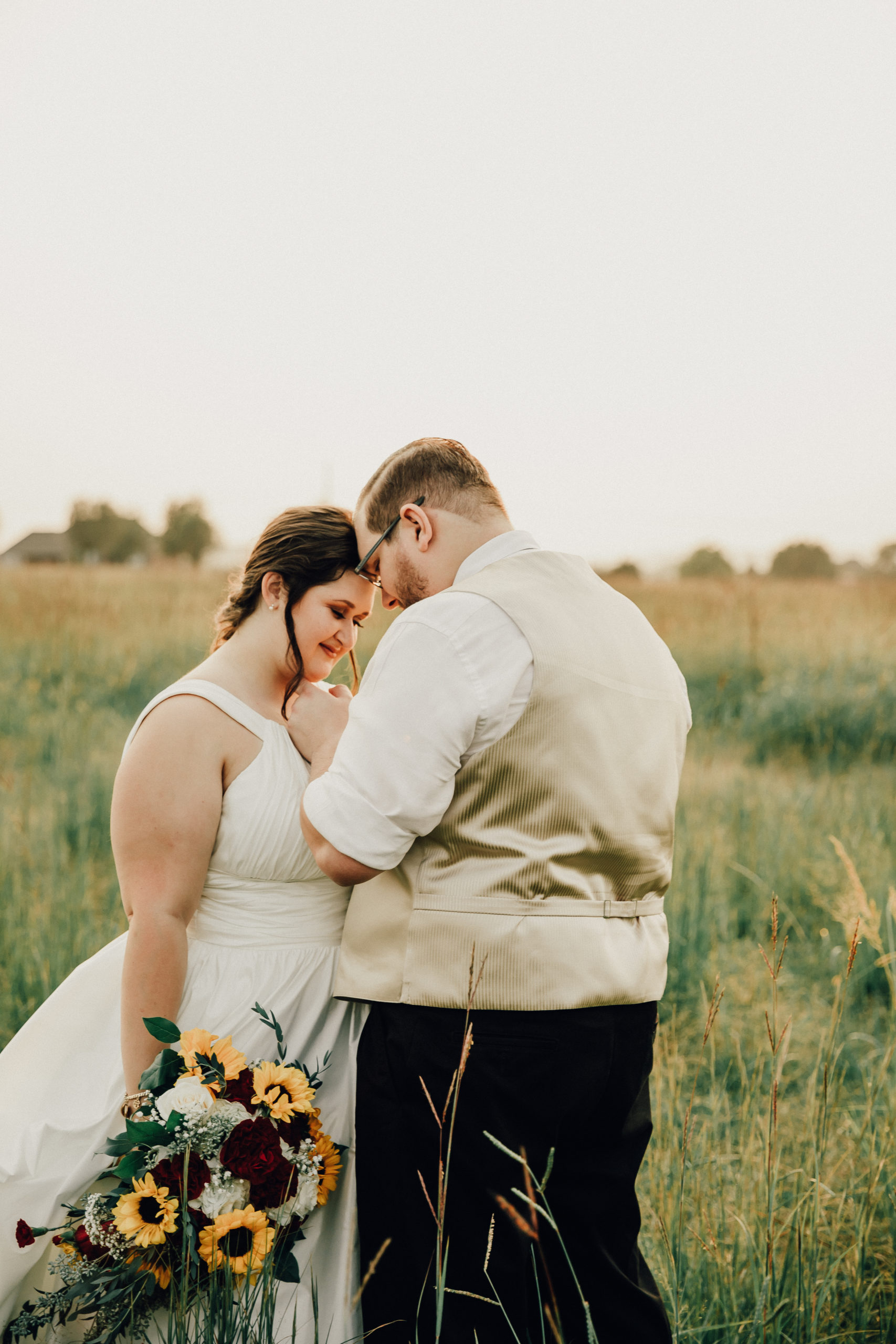 who picks the music for my wedding video and teaser?
we will ask what your favorite genres and songs are and we will find the best fit for your wedding video. we legally license the songs that will be used and we will pay for the license so you can share the video on the internet.
do I *really* need wedding videography?
we know this will sound cliche but we'd say: it depends on your priorities and on what's important to you. we like to remind our couples that photography and videography are the only "tangible" memories of your big day. food, drinks, dresses and flowers will only last so long. we absolutely think it's worth the investment (not to mention that you'll get to relive your favorite day over and over again every time you watch it).